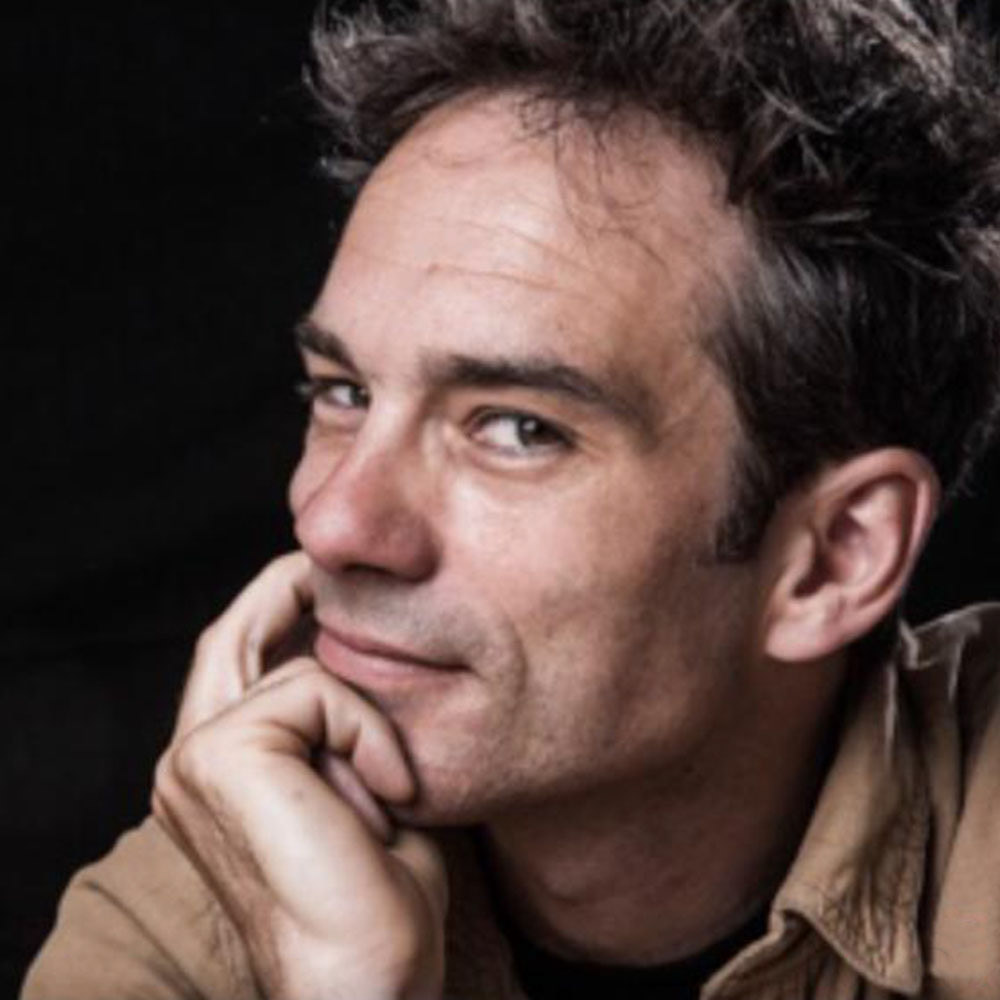 Writer & Director - Christopher T. Lang
Chris has been writing and directing short films for the last few years, having been awarded funding by BFI Network, Ffilm Cymru and Arts Council Wales - in this time, he's had films screened at Encounters and Gothenburg film fest. After cutting his teeth on short-form content however, it's feature length films he really wants to make.
In Absentia
is the sixth feature-length screenplay Chris has written, and he was thrilled to have the chance to go into production.
Chris has crossed several continents by bicycle, and states that he could drink tea for Wales if it were a sport, which is isn't, but his aim is to change that.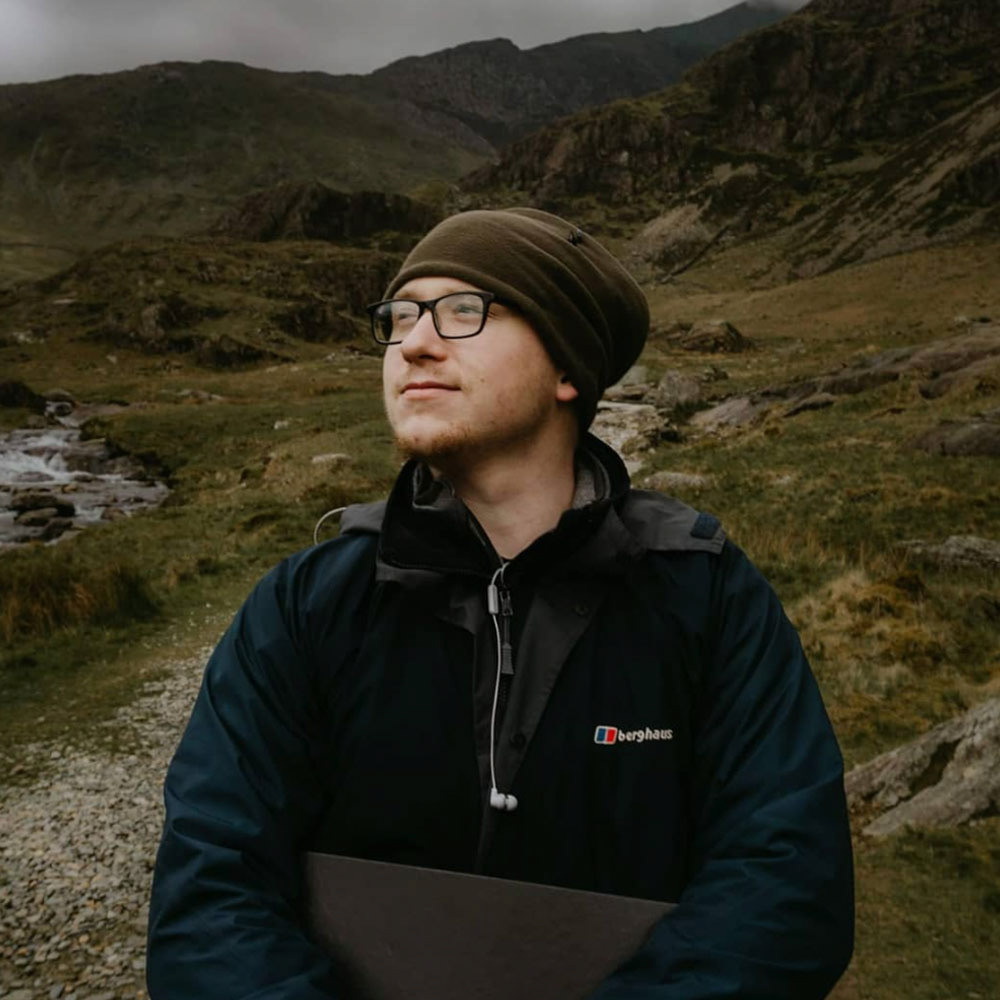 Creative Producer & 1st AD (Broadside Films) - Tom Gripper
After founding Broadside Films in 2008 (with Dan joining later), Tom followed an A-Level in film while writing, directing and producing a feature. He's subsequently worked as a first assistant director and producer on many independent short films and features films in Wales, but with an eye for the creative still keeps a foot in writing and directing occasionally, and was key during the script development process of
In Absentia.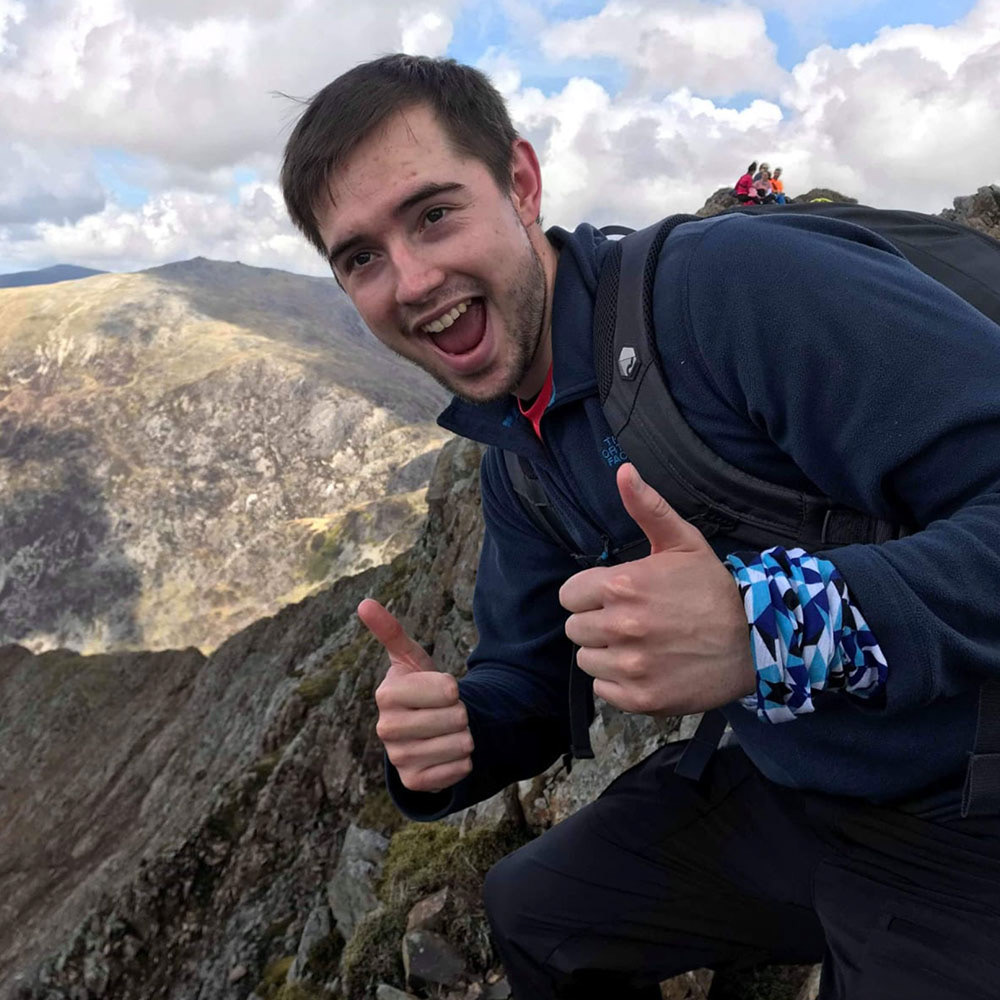 Producer & Production Manager (Broadside Films) - Dan Bailey
Dan graduated UWTSD with a degree in BA Film and Visual Culture, and with a knack for the more practical and logistical side of filmmaking was the lead producer when in 2017 Broadside successfully created a different short film every month. He's worked as first assistant director and production manager on numerous short films and features, and though he occasionally lectures at his old university he's now finding his home in producing.