Welcome to the

In Absentia

Blog!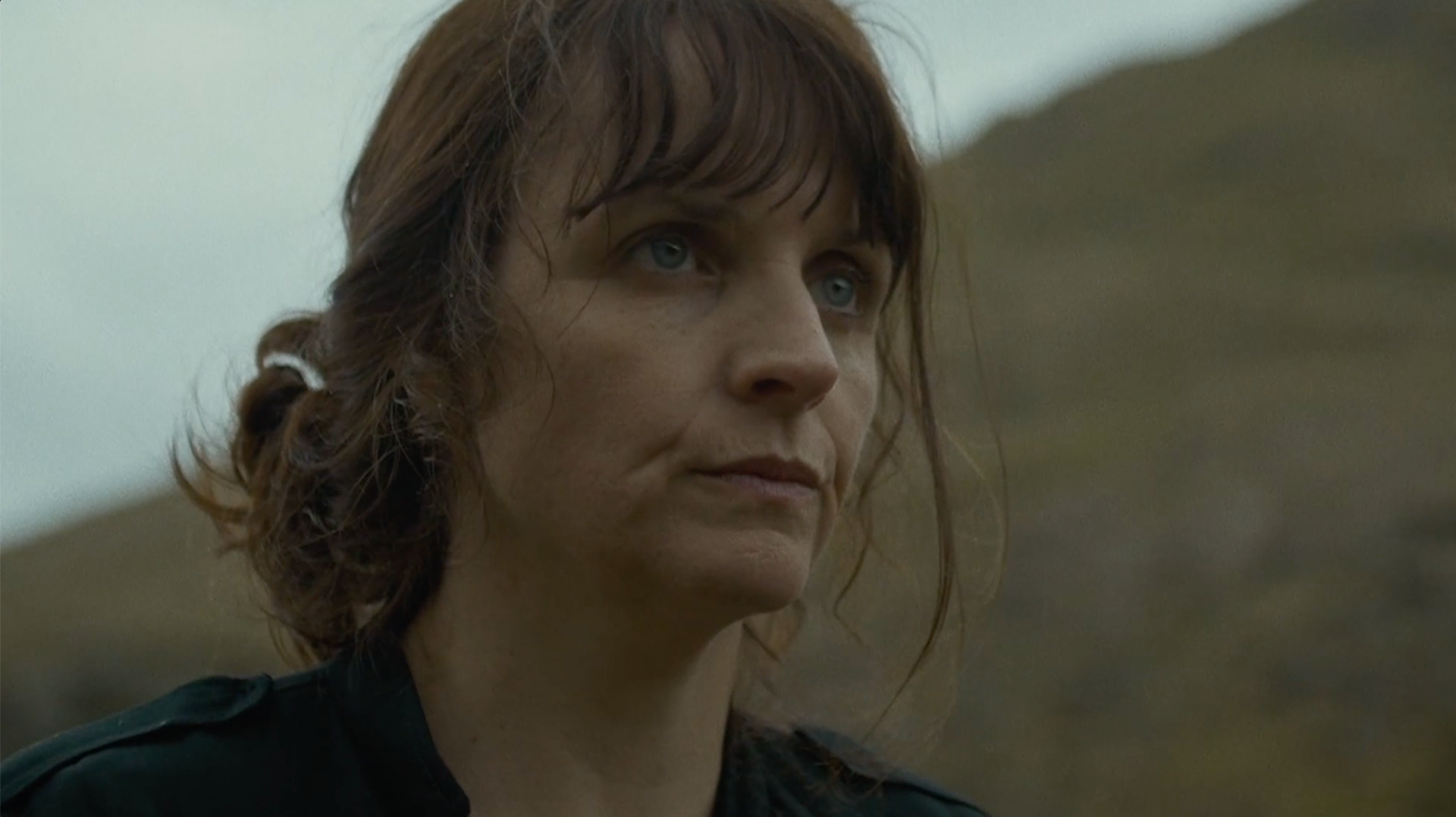 Hello, and welcome to the
In Absentia
blog!
In Absentia
is the brainchild of writer & director Christopher T. Lang. After developing the script for several years, he brought it to Broadside Films in January of 2018 to put into production alongside his own company, Pooka Films. And so, Tom and Dan became the film's adopted parents and started putting together the pieces to bring it to screen.
In these blogs, we'll discuss all things filmmaking and provide a detailed and unfiltered account of our experiences during the making of the feature, from the early stages of script development to shooting, post, festivals, and distribution. We also aim to give a multitude of perspectives on these experiences, with posts from the producers as well as cast, key crew and more.