Shooting a 
Proof-of-Concept Trailer
"It's a bit like using a tester pot of paint on a little bit of the wall
before you fully commit to doing the whole thing."
In October 2017, I finished writing my psychological thriller feature film 
In Absentia.
 Or at least, I thought I finished writing it. Together with my producers and other script editors, it took another year and another nine drafts to develop.
Along the way, we decided to film a proof-of-concept (POC) short film. The idea was born partly out of me as the writer/director being frustrated I was only flexing one creative muscle (namely my writing)
, but we also needed to raise finance and show investors what kind of film they'd be buying into. We wanted to be able to show them that we
could
make this film – and as they say, seeing is believing.
I think maybe another reason, one that we weren't talking about as much, was that we were afraid we'd bitten off a little more than we could chew. My film is set on Wales' highest mountain, and is about a woman with PTSD who battles the elements and her own demons to get her life back. We knew from the start that we really needed to shoot on location in the depths of Snowdonia to pull this film off, and that there would be no second measures. So there needed to be a conversation about how we did that. When we did the tech recce earlier this year, it took us over four hours to reach the summit and we had to battle a half-meter of snow over the top 10% of the mountain - ropes and crampons might have been a good idea! With our POC, we wanted to put ourselves as a team under similar conditions to see how we would fare. We figured, perhaps naïvely, if we could endure a
day
of shooting up a mountain, we could endure
two weeks
of it.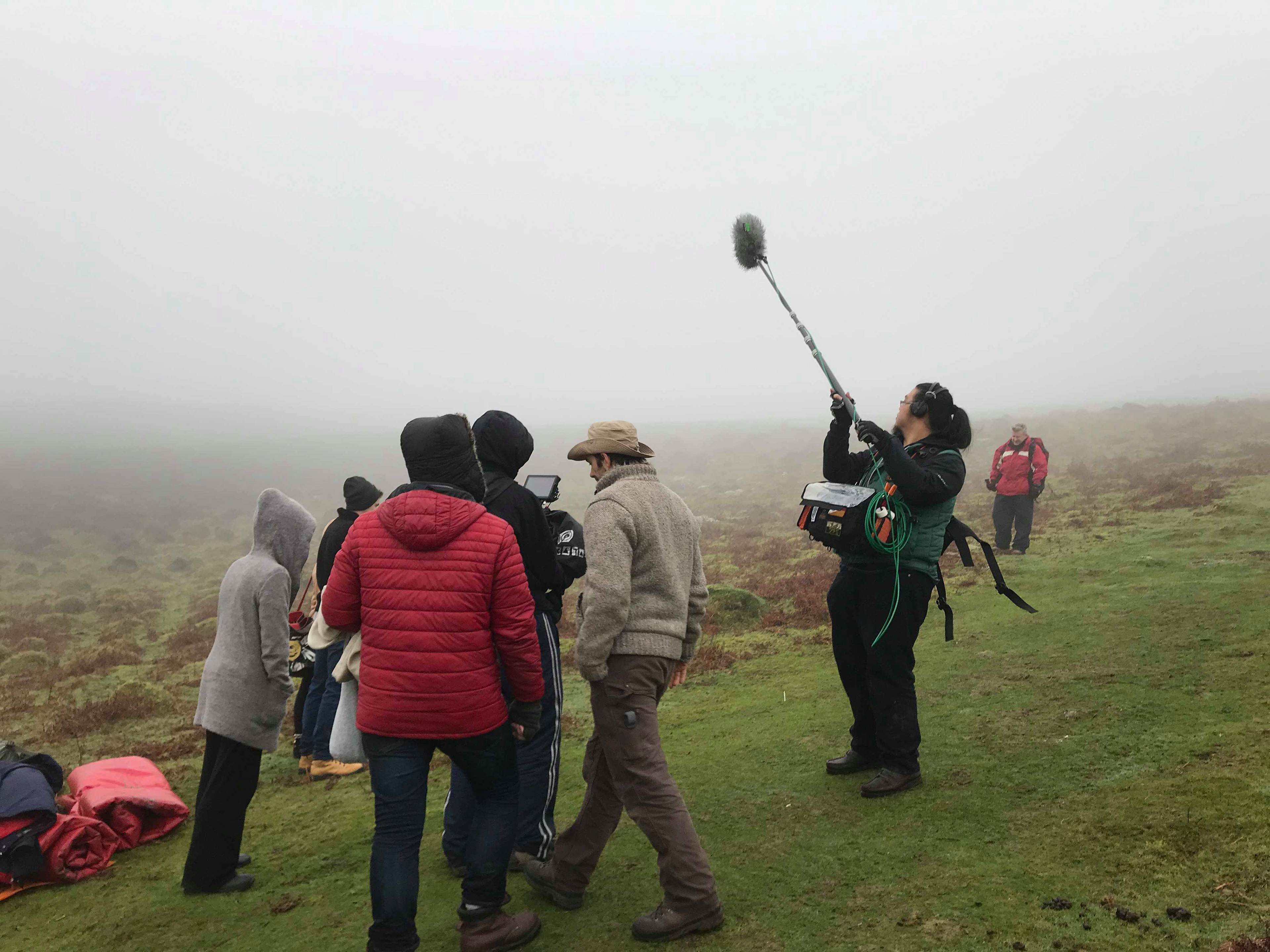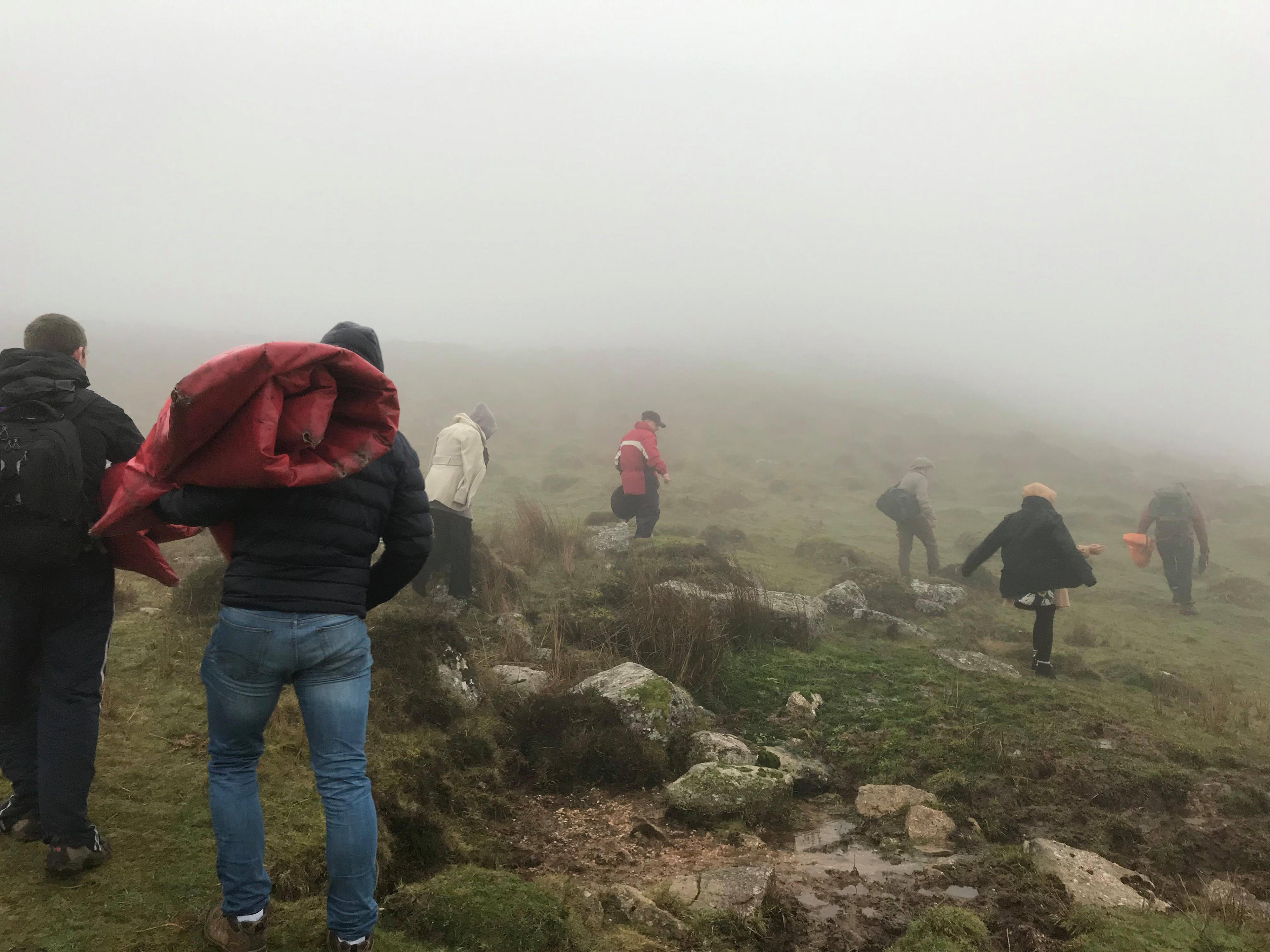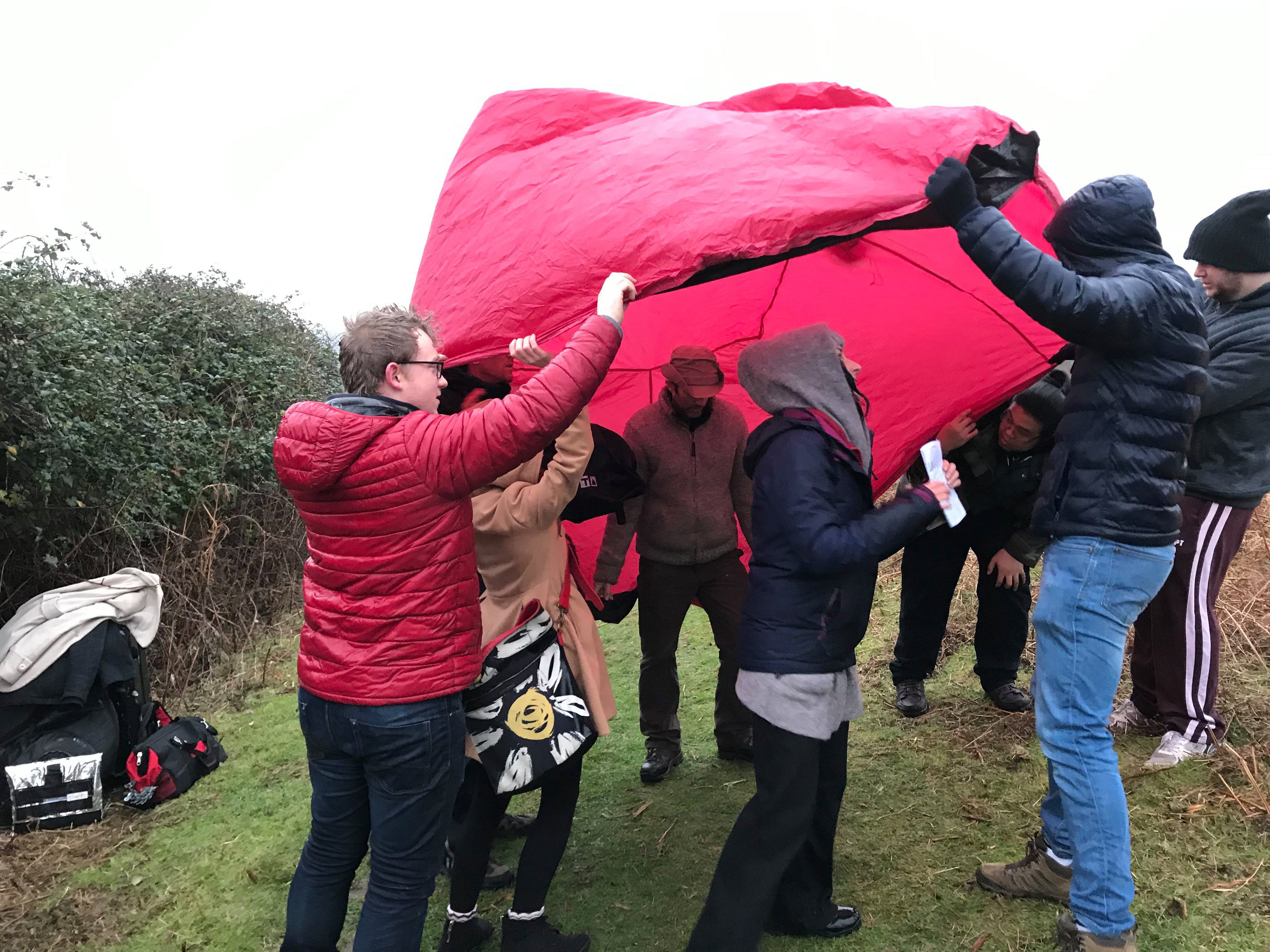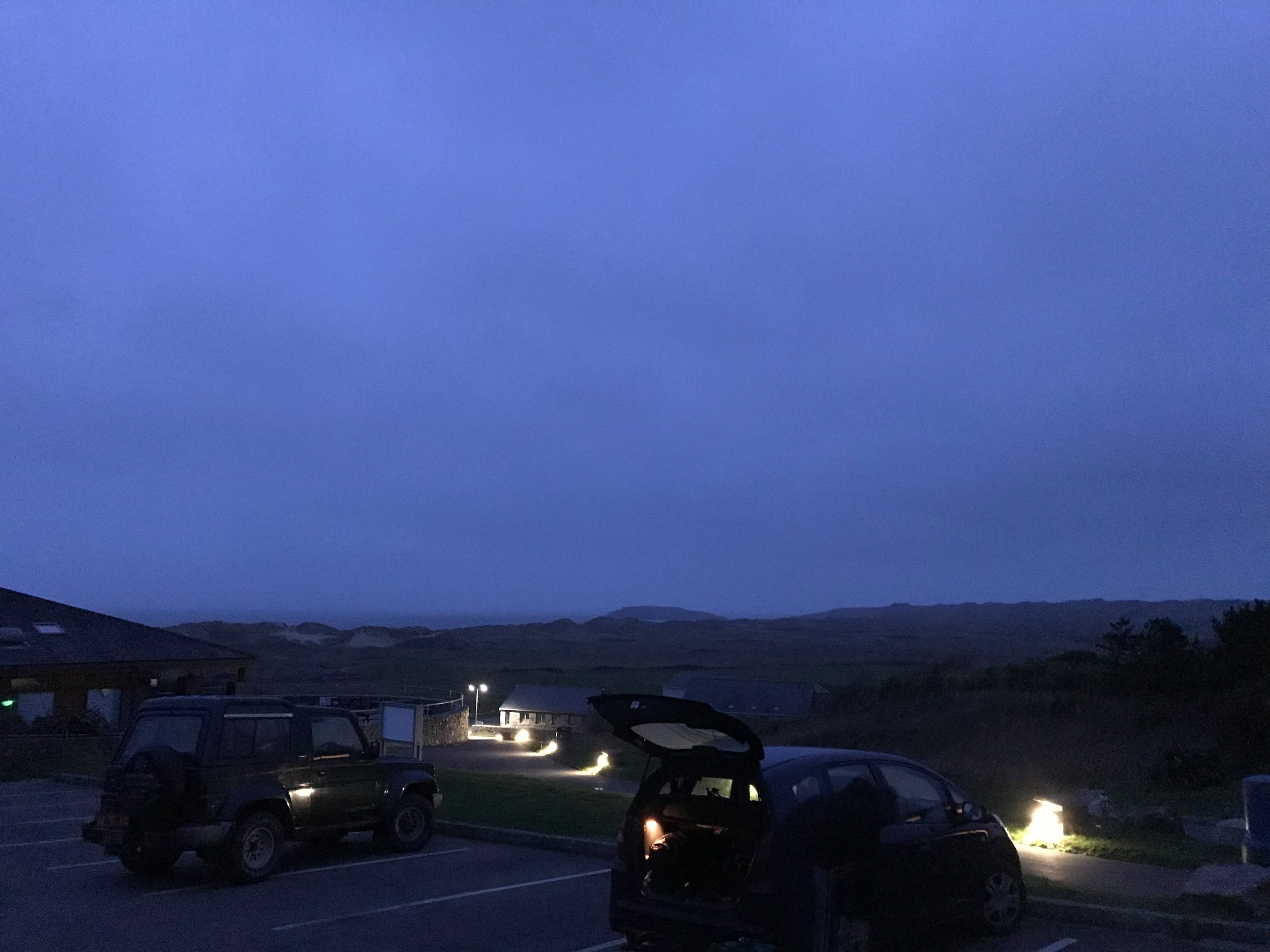 We found some money for the POC by putting our hands into our own pockets, and picked a mountain (well, large coastal hill) near(ish) where the cast and crew lived. It was really steep and a bit of a trek to get to, but even then if you swung the camera around you'd be able to see the car park we all walked up from below. It was the kind of location where you didn't have to walk far to find a spot that looked completely different – perfect for shooting a trailer-style short.
When it comes to kit, on the feature itself the DOP and I planned to use a Steadicam extensively, as there's a lot of walking and talking, and we were thinking the floating motion would be a suitable style for our story. However, I also wanted thick mist and a light drizzle, an ominous sky and the threat of rain. Like Kurosawa, I wanted to use the elements as a character. But of course, the Steadicam didn't like that idea. Covering it from the rain, still seeing the monitor and battling the uneven terrain proved far too tricky, so we sacked that off and went for a handheld electronic gimbal, and eventually decided that the slightly rougher motion better suited the film.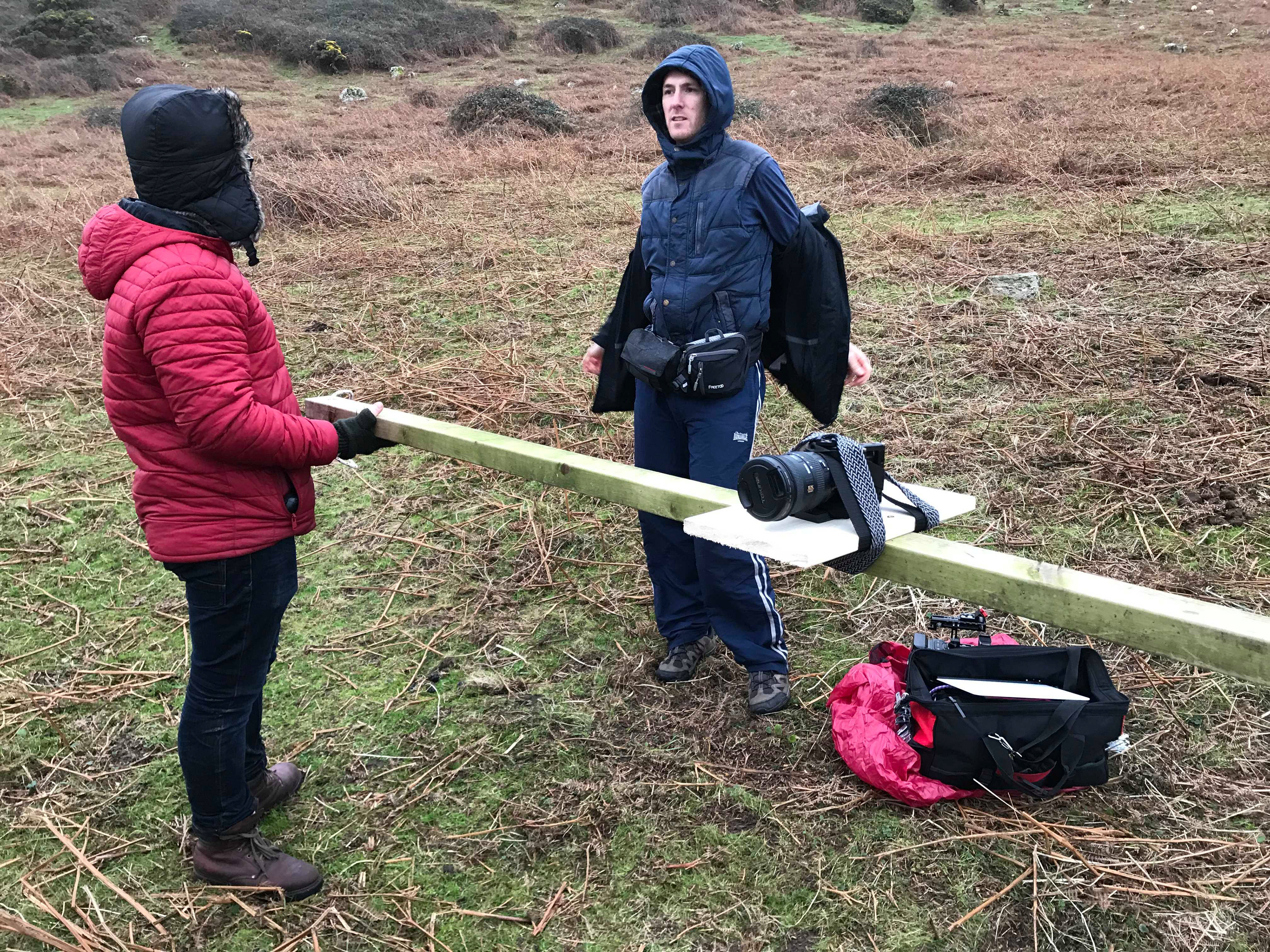 We learned loads more on that day's filming; finding things that we hadn't prepared enough for, and what was just impractical, as well as confirming certain things we expected - nobody wants to carry a 7kg C-Stand up a mountain!
Producer and first assistant director (1st AD), Tom, said:
"It's far from standard to shoot a whole indie film out in the elements with no shelter save for a couple of umbrellas, being a twenty minute walk down a mountain from base (and even longer back up). No kit dump or catering van just around the corner, no green room or even table with fresh tea and coffee, and
certainly
no chance of tailing a Magliner full of kit. Everything you need, for yourself and your department, you have to carry with you up the mountain, in your own bag. It was absolutely vital to test shooting in these conditions to give us even a small idea of what to expect on the day.
It's common for runners to run back and forth to base to grab things. But we knew that we simply weren't going to have that luxury when it came to being literally a two hours' walk each way on Snowdon, so we tried to create very similar conditions on the POC shoot. On this front, we failed! At least three times, something wasn't brought up from base, and our hero of a runner had to walk up and down several times. So here's a shout out to runner Hywel Parry! This definitely made it clear, however, how disruptive and inefficient even a short walk to base was, and that there was simply no room to forget something at base on the actual shoot. Another thing we didn't fully consider until we were in the depths of the POC shoot – toilets! The nearest ones were a combined forty minutes of walking and driving to a pub nearby. Snowdon, of course, doesn't even have a pub twenty minutes around the corner, unless you walk another two hours to the top. This was a major dilemma to consider for the main shoot, that will need its own dedicated blog!"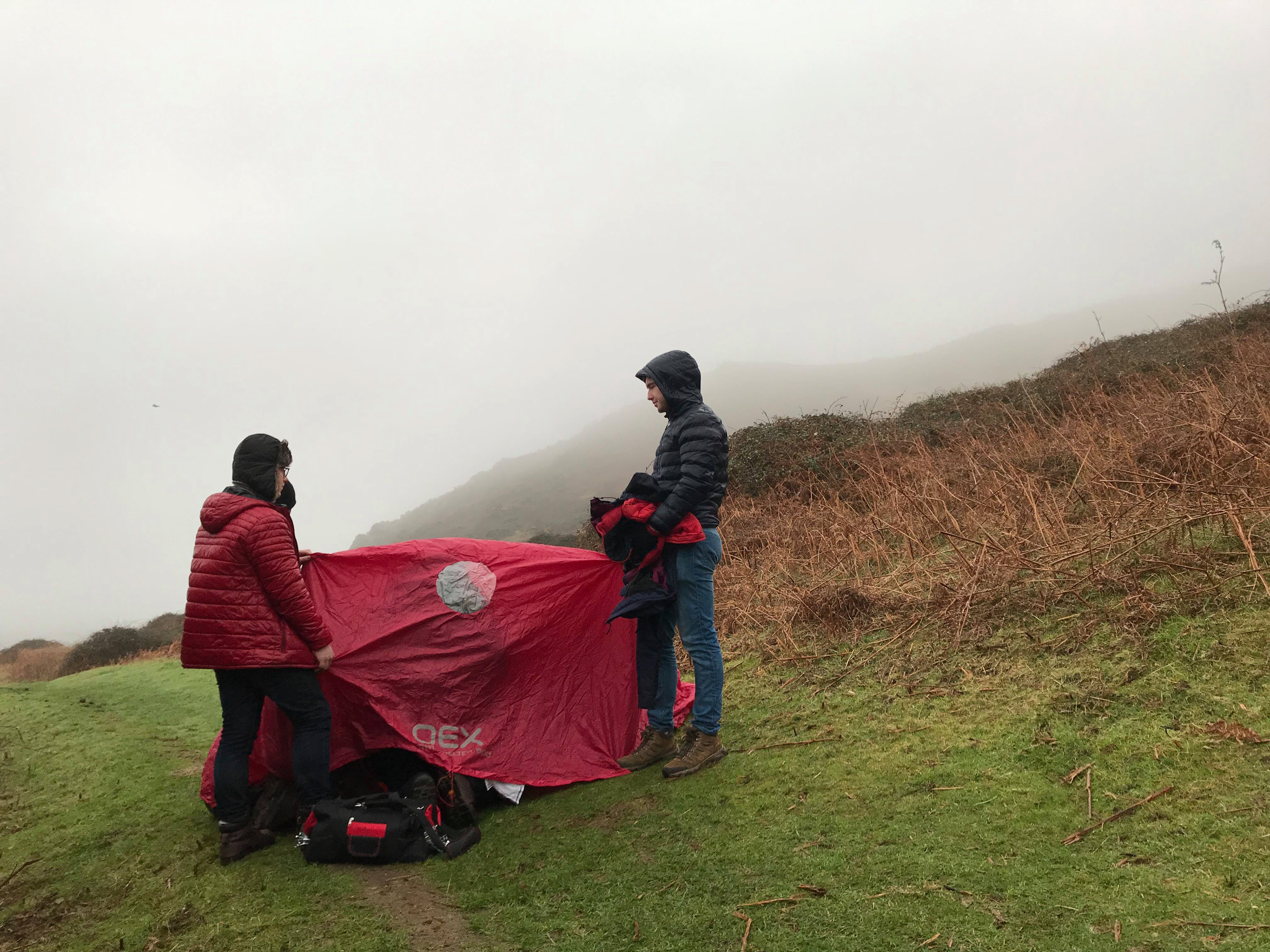 After the POC, we held an open conversation with key crew members and department heads about what did and didn't work so well. Things like the need for proper walkie talkies, flasks of tea, and even figuring out a brand of humour and communication to keep up morale between everybody. In discussions with my DOP 
Andy Toovey,
one thing that was clear was the need to stay lightweight. In terms of camera kit, for the feature we opted to go with a lightweight gimbal that could take a bit of rain, a light and compact tripod and the smallest, highest-quality camera we could afford – Andy went for the new Blackmagic Pocket Cinema Camera 4K. These and several other things we were able to modify before the feature thanks to the experience of shooting the POC.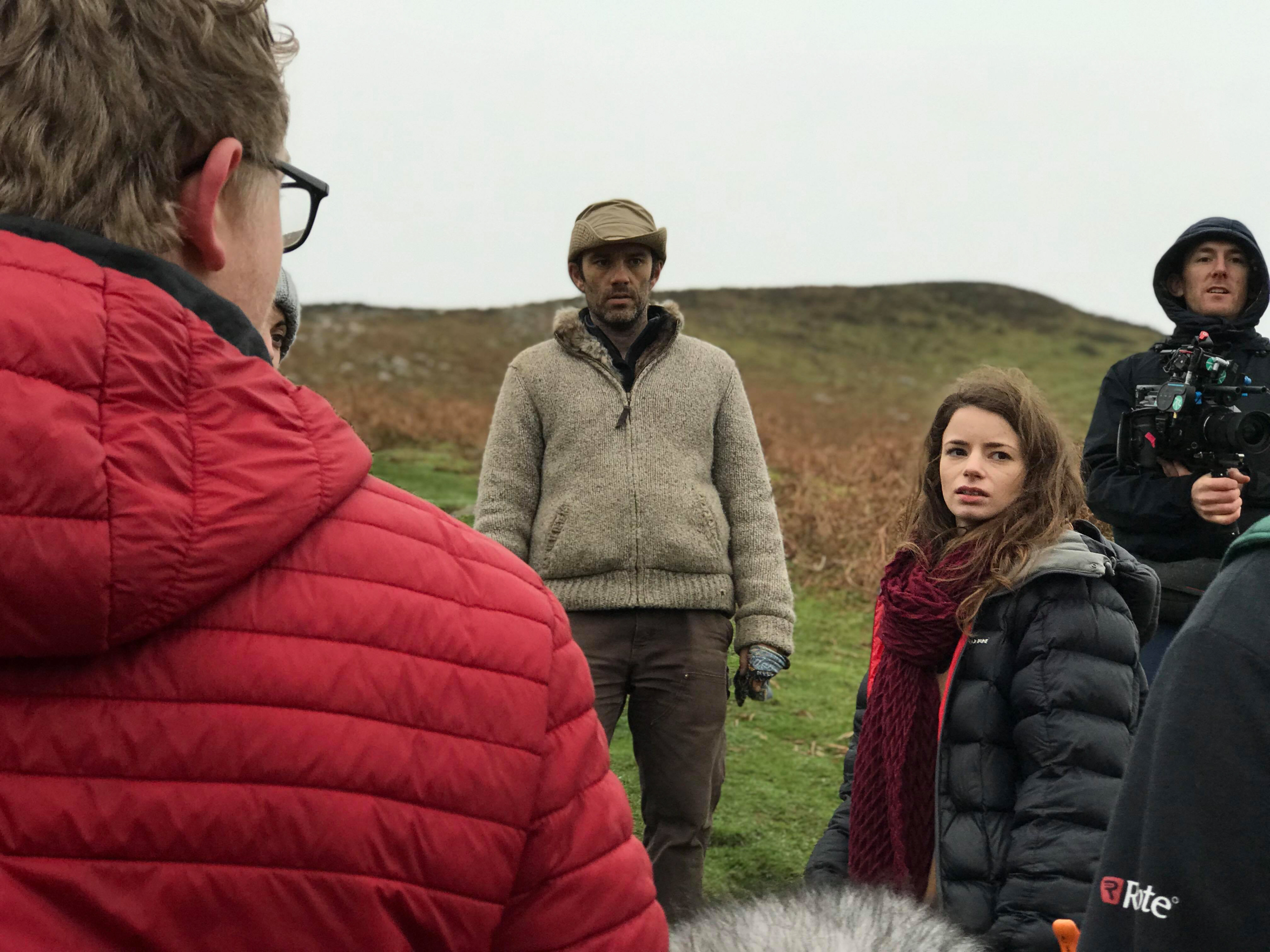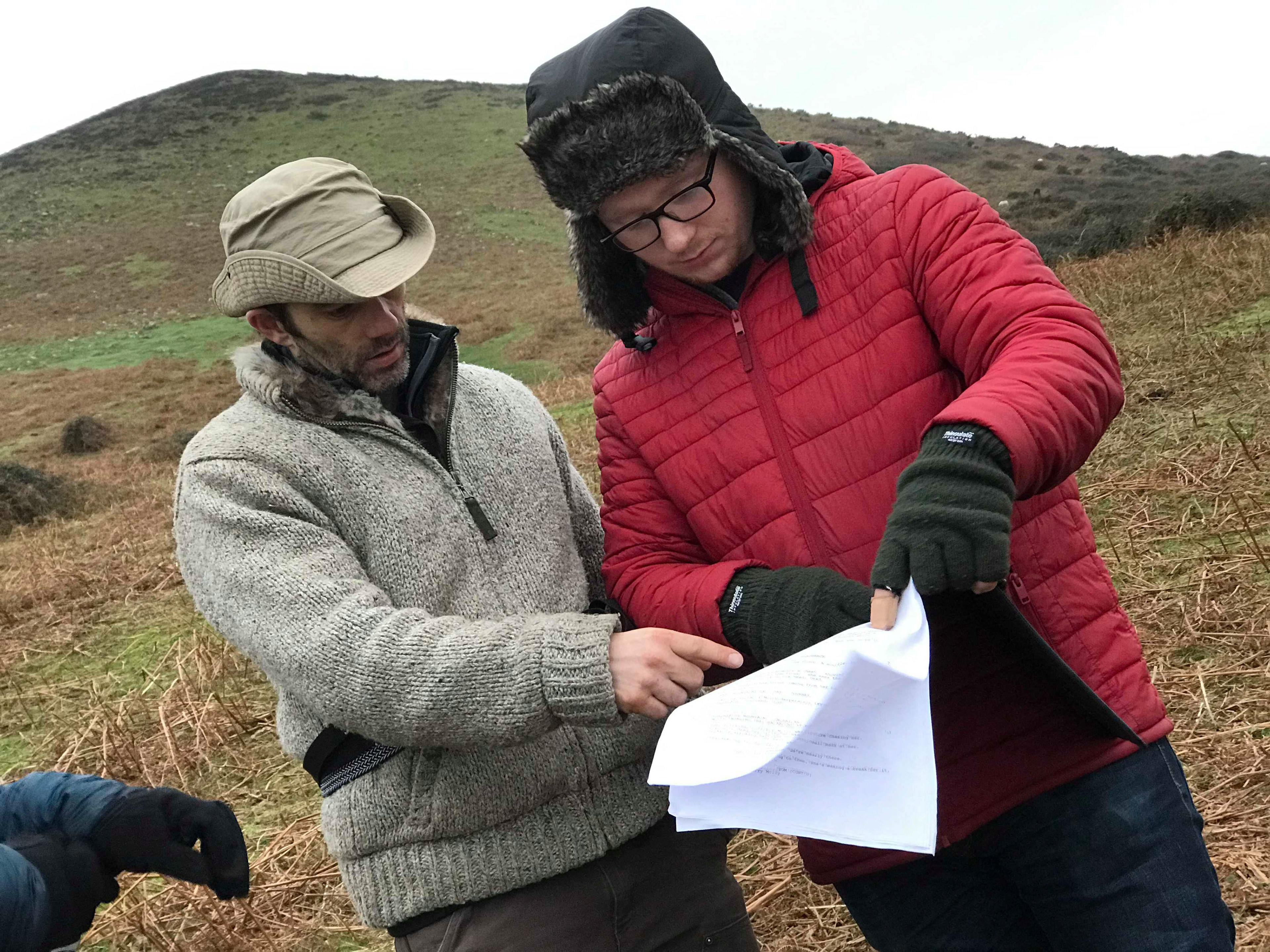 Making a POC also allowed me as a director to be able to get people to see what I was trying to achieve. So much of a director's vision is in their head until it's on the screen – so doing it gave me that sense of ownership, and allowed people into my vision. It's a stylised film, so I needed to know that it worked not just for me, but for others.
The experience of making a POC trailer was a great one - one I think should be done before any and every feature film. Sure, it's a little bit of a commitment to take on when you feel you should be focusing on pre-production for the actual feature, but very much worth it when you get the idea across. It saves you a lot of time, problems and, yes, money when it comes to the crunch - it's a bit like using a tester pot of paint on a little bit of the wall before you fully commit to doing the whole thing.
With the POC done and dusted, we were even more excited to get stuck into block one of principle photography.
Christopher T. Lang, Writer/Director